Therapy & Coaching Practice
Therapy has the power to transform your life. The relationship with yourself can become the most important relationship you have. It provides a strong foundation for how you see the world, make decisions, and relate to others.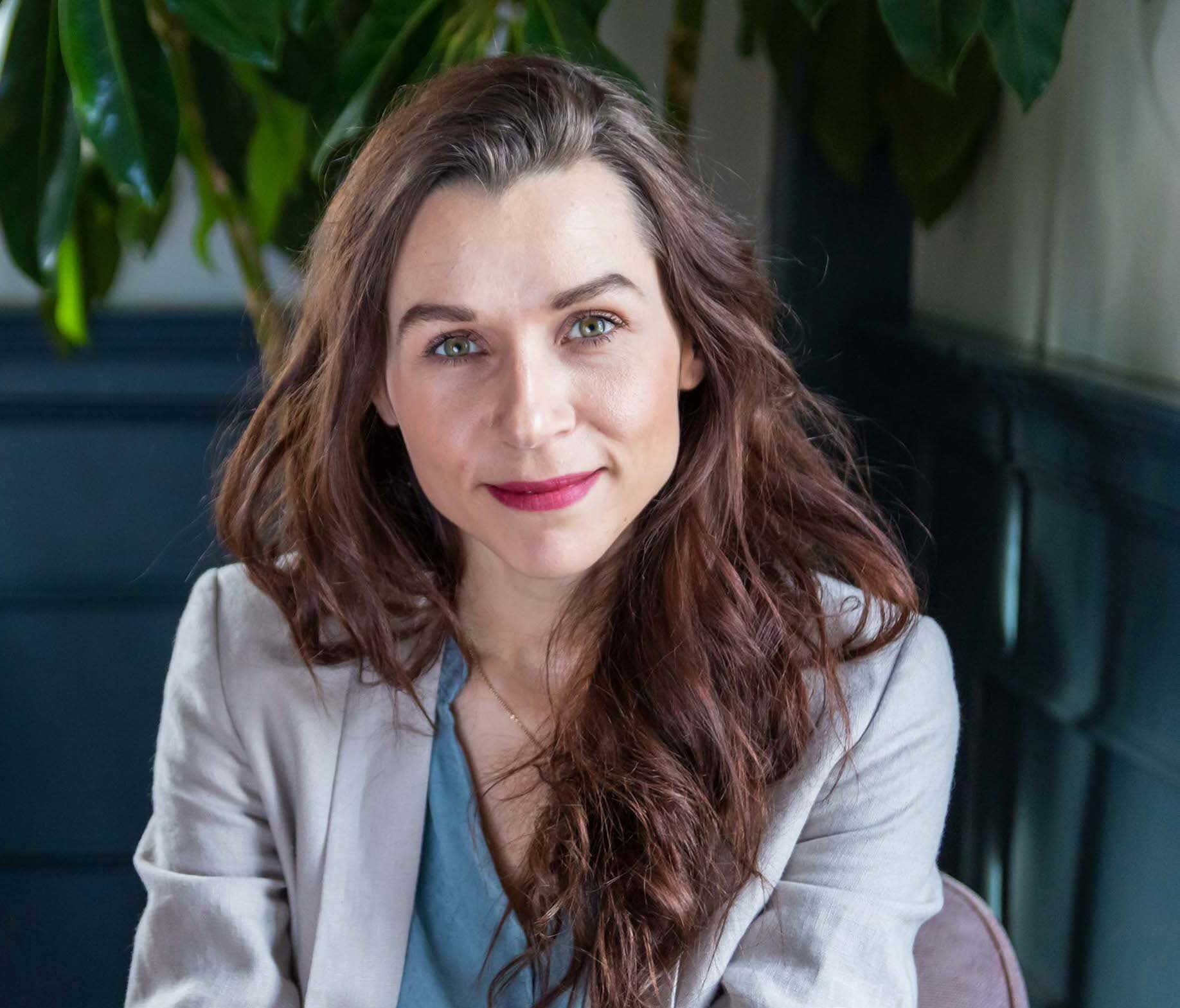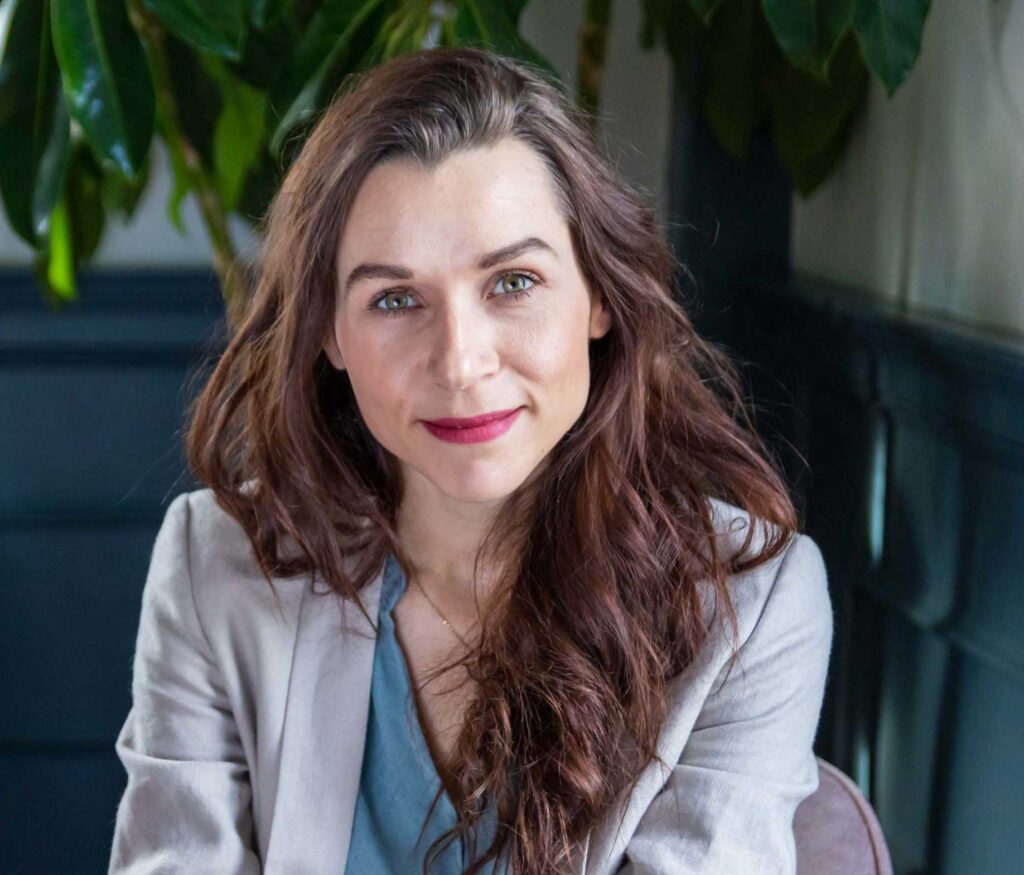 MindWell Psychology
MindWell Psychology therapy and coaching is both evidence-based and holistic. Dr. Livia Freier has developed a therapy approach that combines Cognitive Behavioral Therapy (CBT), Existential therapy, Emotion-focused and Attachment-based therapy theory. Healing starts with processing thoughts and emotions fully and creates space to integrate complex trauma, move past unresolved conflict, and reshape harmful beliefs.
MindWell Psychology offers guidance and support in learning to interact with your thoughts and emotions with great compassion and acceptance.
Habits can be tough to break. Learning how to rewire your brain with grounding techniques facilitates lasting change.
Therapy for individuals, couples, and families
Dr. Livia Freier, Ph.D. works with individuals and couples that wish to improve coping, enhance communication, manage expectations of themselves and others, and create a strong sense of self.